Thanks for stopping by!
Below you'll find links to some exclusive offers that I've lined up just for attendees of the Sherman Lyceum 2021.
Join the Black Diamond Club and get your membership free for 90 days.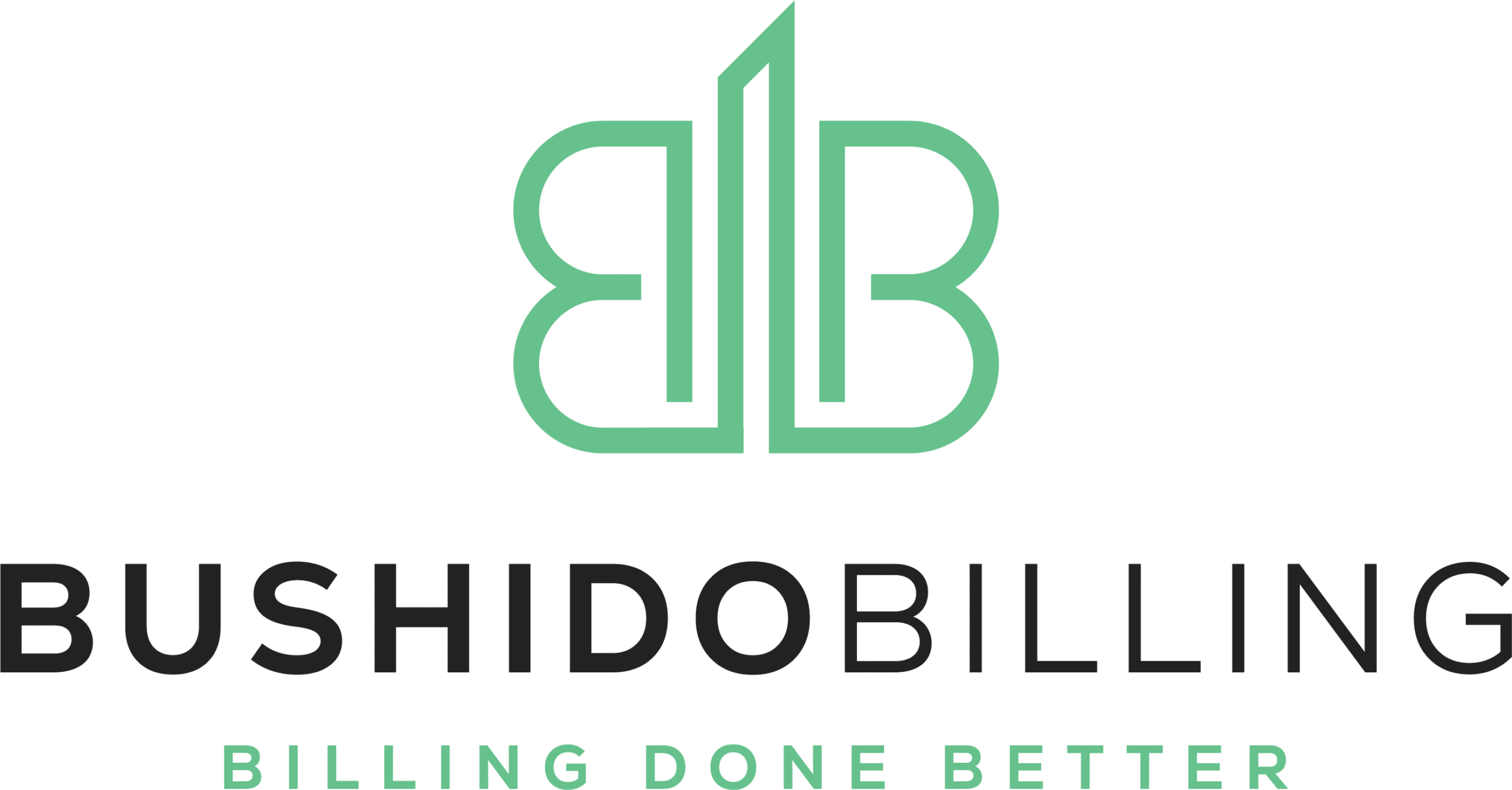 Get $500 off your initial onboarding fee with Bushido Billing. Schedule your free discovery session and learn how Bushido Billing can help you make more money, with less stress.
Get a free copy of David Meltzer's latest book when you schedule a free Discovery Session with me. If you're looking to scale your business and get to the next level, I'd love to see how I can help.