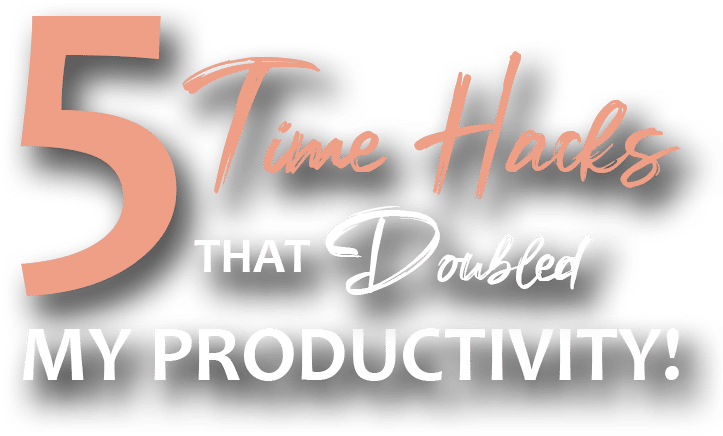 If you are just starting your journey of opening your chiropractic practice, I know the feeling!
I'm Dr. Christine Zapata.
You've opened, and you're doing it. But you have a lot of pieces and need a lot of help putting it all together.
You may need help with…
Systems
Processes
Sales
Marketing
You're in growth mode, but maybe you are feling kind of stuck. There are different strategies and processes to discuss during this phase in the entrepreneurial journey.
Maybe you need help with…
Advanced sales and marketing
Hiring a team
Mindset
Investing in yourself and surrounding yourself with the right people are the two best ways to build your dream practice faster…and with less stress.